About Us
Hayley Marshall, PTSTA(P)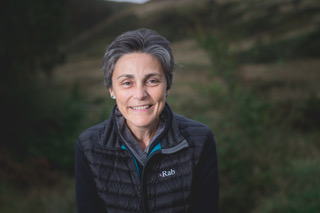 Hayley is a UK based psychotherapist, supervisor and trainer. Weaving together a passion for the natural world with the creativity of relational therapeutic process, she has developed a specialist outdoor psychotherapy, supervision and training practice. She has been instrumental in some pioneering developments in this field, including co-authoring a ground-breaking article on the outdoor therapeutic frame in the European Journal of Psychotherapy in 2010. She has since written several other chapters and columns on TA outdoor practice and theory.
As director of the Centre for Natural Reflection based in the Peak District, she also offers residential training courses for outdoor practitioners.
Giles Barrow, TSTA (Ed)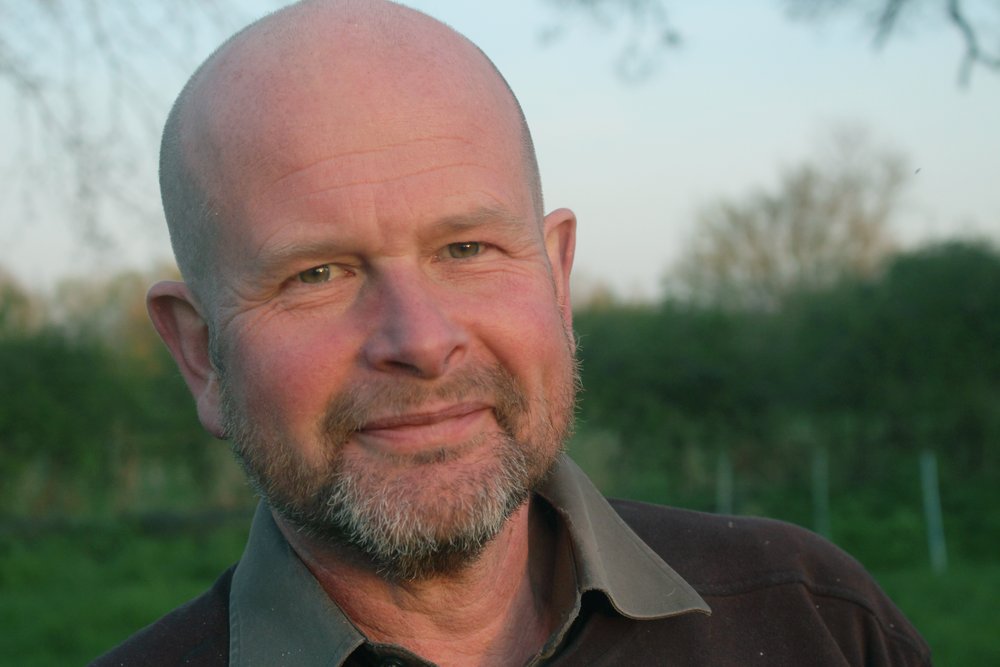 Giles is based in Suffolk in the east of England. He has worked in education throughout his career and has maintained an interest in working outdoors for many years. He runs a small farm where he also has teaching and supervision groups as well as offering retreat and experiential educational experiences.
Giles has written various papers on educational transactional analysis as well as published material for those working generally in education.
Join our mailing list
To stay up-to-date with how Eco TA is developing, join our mailing list. We'll only send you emails providing updates and information regarding Eco TA - no more, no less. Your email will not be shared with third parties.